Many cyber-attacks 'a significant threat'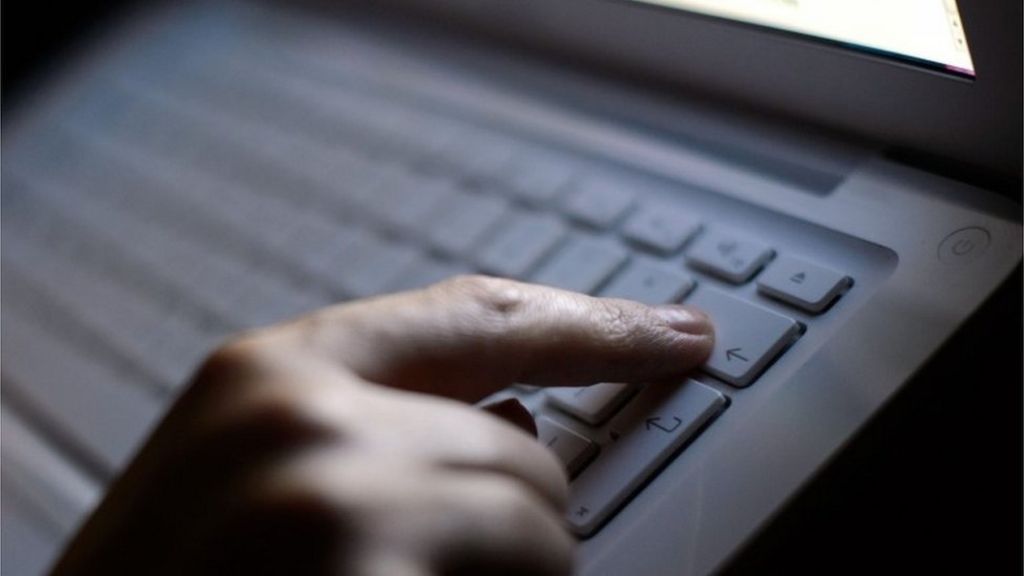 More than 1,000 incidents were reported to the National Cyber Security Centre in its first year of operation.
The centre – part of the intelligence agency GCHQ – says more than half the incidents posed a significant threat.
None of the incidents was category one level involving interference with the democratic system or crippling critical infrastructure such as power.
But NCSC head Ciaran Martin warned there could be more significant and damaging attacks in the near future.
Source: www.bbc.com/news/uk-41478608