Trump's DOJ tries to rebrand weakened encryption as "responsible encryption"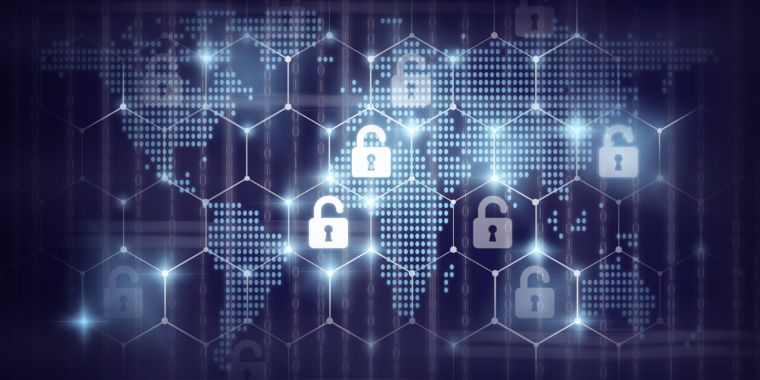 A high-ranking Department of Justice official took aim at encryption of consumer products today, saying that encryption creates "law-free zones" and should be scaled back by Apple and other tech companies. Instead of encryption that can't be broken, tech companies should implement "responsible encryption" that allows law enforcement to access data, he said.
Source: arstechnica.com/tech-policy/2017/10/trumps-doj-tries-to-rebrand-weakened-encryption-as-responsible-encryption/
IT security trainer.
Sharing my knowledge, to help you reach your IT certification goals.
CISSP, C|EH, PMP, CCNP, CompTIA Security+, SCP, CCNA-Security, CCNA, et. Al.