FBI locked out of 7,000 encrypted devices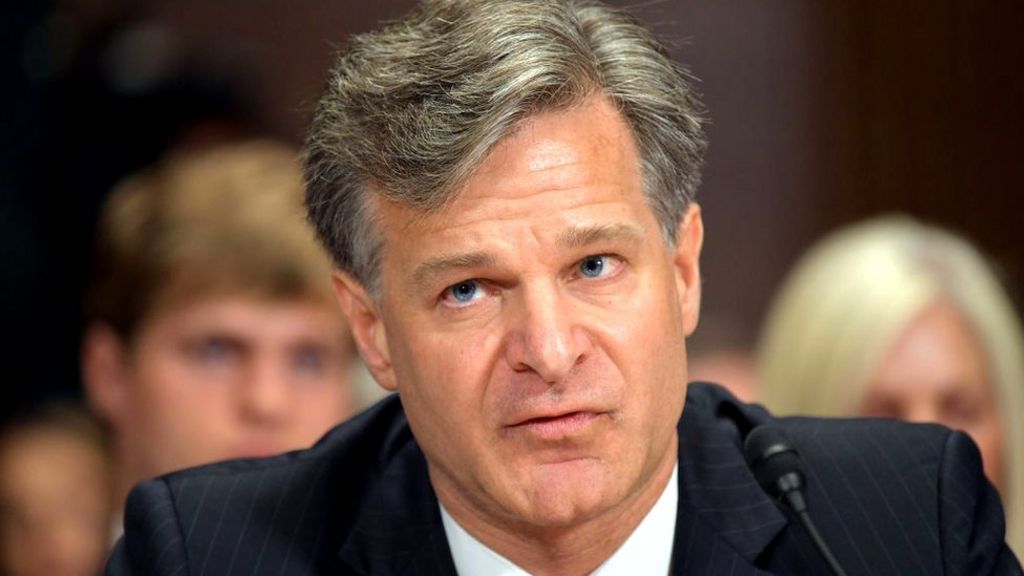 Agents at the US Federal Bureau of Investigation (FBI) have been unable to extract data from nearly 7,000 mobile devices they have tried to access, the agency's director has said.
Christopher Wray said encryption on devices was "a huge, huge problem" for FBI investigations.
The agency had failed to access more than half of the devices it targeted in an 11-month period, he said.
One cyber-security expert said such encryption was now a "fact of life".
Many smartphones encrypt their contents when locked, as standard – a security feature that often prevents even the phones' manufacturers from accessing data.5
IT security trainer.
Sharing my knowledge, to help you reach your IT certification goals.
CISSP, C|EH, PMP, CCNP, CompTIA Security+, SCP, CCNA-Security, CCNA, et. Al.