Cybersecurity labor crunch to hit 3.5 million unfilled jobs by 2021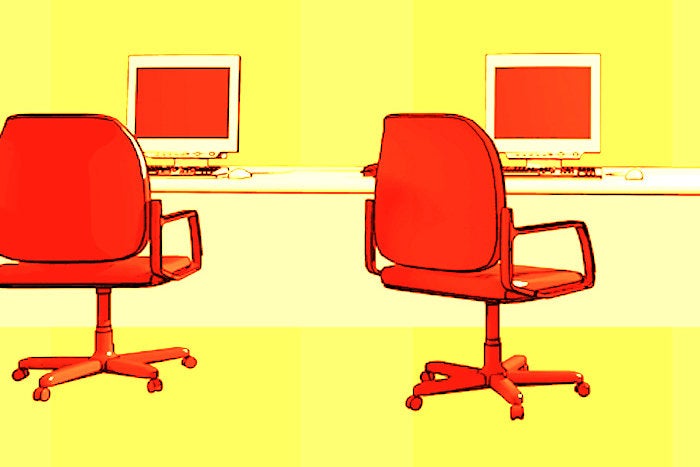 The cyber crime epidemic is expected to triple the number of open cybersecurity positions to 3.5 million over the next five years.
A new report out from Cybersecurity Ventures estimates there will be 3.5 million unfilled cybersecurity jobs by 2021, up from 1 million openings last year.
Employment figures from the U.S. and India highlight the cybersecurity labor crisis.
In 2017, the U.S. employs nearly 780,000 people in cybersecurity positions, with approximately 350,000 current cybersecurity openings, according to CyberSeek, a project supported by the National Initiative for Cybersecurity Education (NICE), a program of the National Institute of Standards and Technology (NIST) in the U.S. Department of Commerce.
The current number of U.S. cybersecurity job openings is up from 209,000 in 2015. At that time, job postings were already up 74 percent over the previous five years, according to a Peninsula Press analysis of numbers from the Bureau of Labor Statistics.
At this rate, the U.S. is on pace to hit a half-million or more unfilled cybersecurity positions by 2021.
The National Association of Software and Services Companies (NASSCOM) recently estimated that India alone will need 1 million cybersecurity professionals by 2020 to meet the demands of its rapidly growing economy.
Demand for security professionals in India will increase in all sectors due to the unprecedented rise in the number of cyber attacks, according to NASSCOM. Despite having the largest information technology talent pool in the world, India is highly unlikely to produce an adequate number of professionals to close the cybersecurity skills gap.
Source: www.csoonline.com/article/3200024/security/cybersecurity-labor-crunch-to-hit-35-million-unfilled-jobs-by-2021.html
IT & Cyber Security trainer
Sharing my knowledge, to help you reach your IT certification goals.
CISSP, C|EH, PMP, CCNP, CompTIA Security+, SCP, CCNA-Security, CCNA, et. Al.