This Old-Ass Commodore 64 Is Still Being Used to Run an Auto Shop in Poland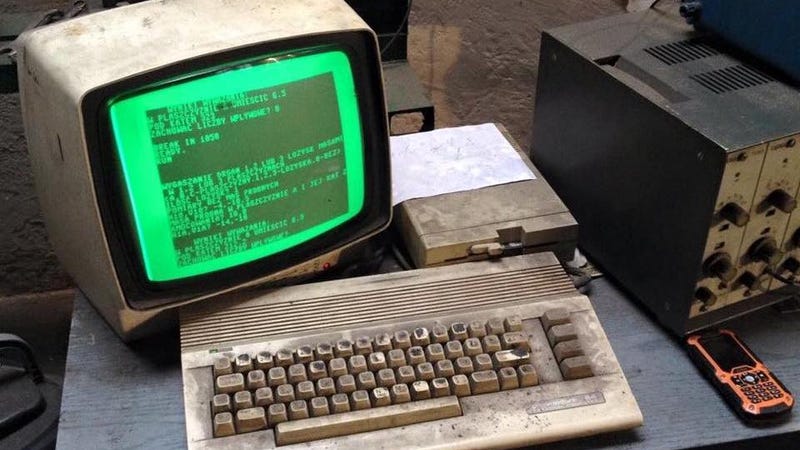 Hell yeah.
We need to learn a lesson about needless consumerism from this auto repair shop in Gdansk, Poland. Because it still uses a Commodore 64 to run its operations. Yes, the same Commodore 64 released 34 years ago that clocked in at 1 MHz and had 64 kilobytes of RAM. It came out in 1982, was discontinued in 1994, but it's still used to run a freaking company in 2016. That's awesome.
Source: sploid.gizmodo.com/this-old-ass-commodore-64-is-still-being-used-to-run-an-1787196319
IT & Cyber Security trainer
Sharing my knowledge, to help you reach your IT certification goals.
CISSP, C|EH, PMP, CCNP, CompTIA Security+, SCP, CCNA-Security, CCNA, et. Al.